About Kuala Lumpur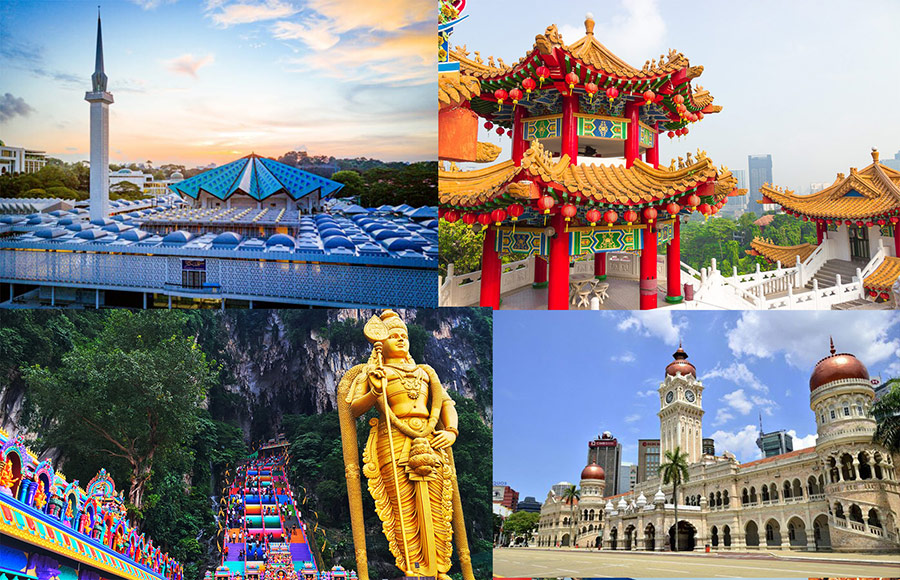 Kuala Lumpur, officially the Federal Territory of Kuala Lumpur, or fondly known as KL, is the capital city of Malaysia. It is one of the fastest growing cities in Asia and the largest city in Malaysia.
KL is like a colourful buffet of culture, architecture and flavours. It is a city that blends the old and the new, where towering skyscrapers share space with ancient temples, and trendy cafes serve up both traditional dishes and fusion cuisine. KL is also home to the world's second tallest building - Merdeka 118 and world's tallest twin towers - Petronas Twin Towers.
KL is a place where you can immerse yourself in the hustle and bustle of the city by day, and then escape to a lush rainforest or vibrant night market by night. It is also a city where you can go from shopping at designer boutiques to bargaining for souvenirs in a street market in the blink of an eye.
But most of all, KL is a city with a heart. Malaysians are always ready to welcome visitors with open arms and big smiles. So come for the food, the sights, and the shopping, but stay for the hospitality and the fun-loving spirit that makes KL truly unforgettable!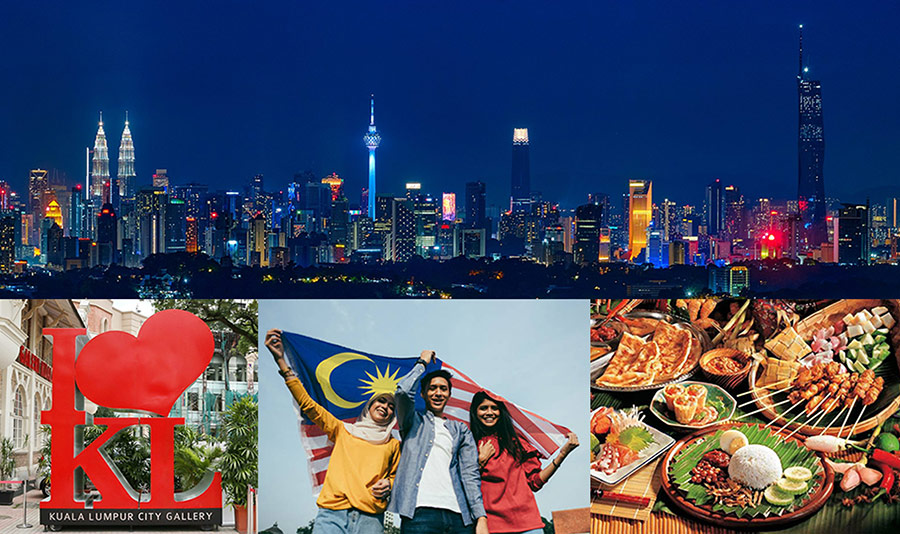 Fast Facts About Malaysia
32.7 million. Malays make up approximately 55% of the population and are the predominant group, while the other 45% are made up of Chinese, Indians and other indigenous groups.
Bahasa Malaysia or Malay is the official language while English is widely spoken. Most Malaysians speak at least two languages, Malay and English, while some are tri-lingual, being able to converse in Mandarin or Tamil too. The indigenous groups also speak various languages and dialects.
Most nationalities do not require a visa for social or business visits but must be in possession of a valid passport or travel document with six months validity beyond the period of stay.
Click here to check visa requirement by country
For those nationalities that require a visa, applications can be made at the nearest Malaysian overseas mission. For more info, please visit www.imi.gov.my
Malaysian Ringgit, MYR or RM. Foreign exchange booths are common and clearly state the exchange rate for all major currencies. ATMs are widely available at major bank branches, shopping malls, airports, bus terminals, etc.
Malaysia enjoys a tropical climate with warm weather all year round. Temperatures range from a low of 21˚C (70˚F) to a high of 32˚C (90˚F). The highlands are cooler with temperatures ranging from 15˚C (59˚F) to 25˚C (77˚F).
High speed wireless connection is easily accessible at convention centres, hotels, cafes and shopping malls, with complimentary usage at most of the locations.
Arriving To Kuala Lumpur
---
By Air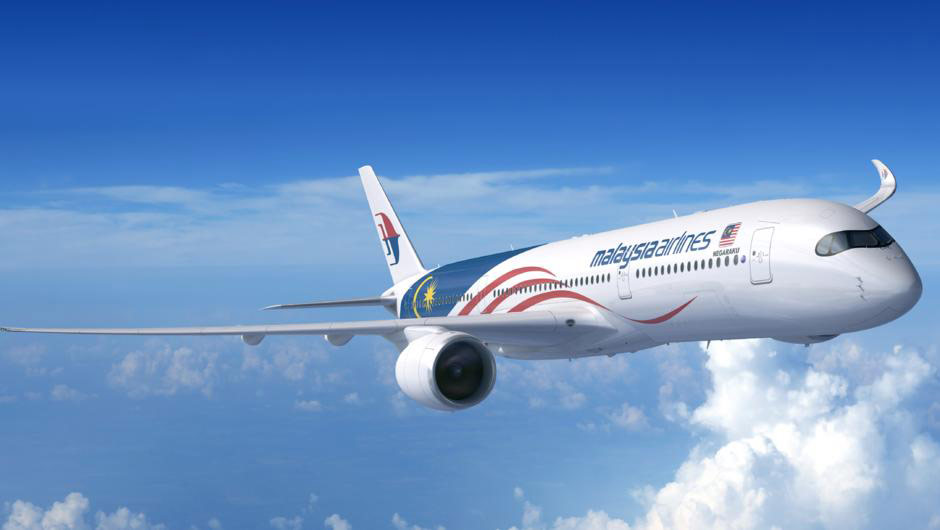 The main gateway to Malaysia is the Kuala Lumpur International Airport (KLIA) located in Sepang, Selangor. There are two terminals - Terminal 1 and Terminal 2, which are merely two kilometres apart and the airport is approximately 50 kilometres from Kuala Lumpur. The airport caters to more than 60 airlines, as well as serves more than 120 direct destinations and more than 1,000 indirectly.
Subang Skypark Terminal is a convenient city airport located in Subang, Selangor, just 30 minutes from Kuala Lumpur city centre. It primarily serves general aviation and some turboprop domestic flights. Firefly operates daily flights from Singapore (Seletar) to Subang.
---
By Land
The main entry point for visitors coming to Malaysia from Thailand is Bukit Kayu Hitam, which is located 48 kilometres north of Alor Setar, Kedah. From Bukit Kayu Hitam, you can reach Kuala Lumpur, which is 490 kilometres away, via the North-South Expressway.
Another entry point to the country is Padang Besar, situated in Perlis, Malaysia's northernmost state. This border town is situated on the border with Songkhla province, Thailand. The ETS trains offer a fast and comfortable way to travel from Padang Besar to KL Sentral, which is Kuala Lumpur's integrated rail transportation centre and also the country's largest transit hub.
Johor Bahru is the main southern entry point for visitors entering Malaysia from Singapore. From Johor Bahru, you can go to Kuala Lumpur via the North-South Expressway. There is also a rail and road causeway connect Singapore to Johor Bahru.
---
By Sea
Malaysia is also easily accessible by seaports. Other than cruise ships, there are also ferry services to various parts of Malaysia from Singapore and Indonesia.
Getting Around Kuala Lumpur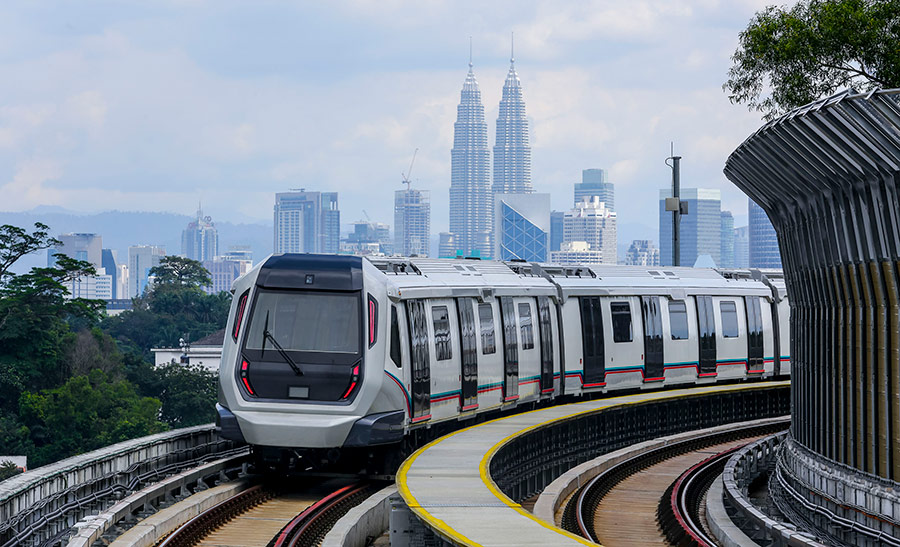 You can travel around Kuala Lumpur easily and comfortably by train. The Mass Rapid Transit (MRT), Light Rail Transit (LRT), Monorail, and KTM Komuter offer hassle-free accessibility to various parts of the city. In addition, other inter-city rail services offer connections to outlying districts and nearby towns.
Click to access Klang Valley Integrated Transit Map
Public buses and taxis are also the common choices to travel around the city. You can take the Go KL City Bus, which is a free bus service that serves the city centre of Kuala Lumpur. Malaysia also has a few ride-hailing options, with Grab being one of the most popular among locals.