Dear Fellow Colleagues
On behalf of the Asia Association of Medical Laboratory Scientists (AAMLS), it gives me great pleasure to extend my warmest greetings to all delegates attending the 7th Congress of Asia Association of Medical Laboratory Scientists (AAMLS) being held in Kuala Lumpur, Malaysia from 9 - 12 October 2023.
The practice of modern medicine would be impossible without the tests performed in the medical laboratory. Laboratory professionals are the detectives of the healthcare world. These professionals hunt for clues to the presence, absence, extent and causes of diseases. Though they spend less time with the patients than doctors and nurses, demands on the laboratory professionals' dedication and commitment are equally high.
AAMLS provides the infrastructure for Asia to improve laboratory medicine both nationally as well as regionally. A Congress of this nature, which brings together laboratory healthcare professionals from all over Asia in laboratory medicine has tremendous potential. It serves to update laboratory healthcare professionals on recent developments in the field of laboratory medicine, provides them with a focus to share their experiences, discuss openly the problems they face within their countries and learn from each other.
Besides bridging gaps in our knowledge, this Congress also provides an invaluable opportunity for social interaction and professional networking. It is hoped that the old friendships renewed and the new friendships formed at this Congress will result in the development of collaborative projects between countries. These projects can focus on the new developments in laboratory medicine where regional cooperation would increase the knowledge in this field. Regional cooperation also allows for the optimization of limited resources through the establishment of regional centers for professional training as well as for the provision of specialized laboratory services.
This is an exciting opportunity for leaders in the important field of medical laboratory science to come together to exchange ideas and expand their knowledge in a discipline that is critical to the continued health and well being of mankind. The objectives of this meeting are both timely and far-reaching; the discussions and activities that are planned will benefit greatly from your input and expertise.
The Organising Committee has lined up an exciting programme for every medical laboratory scientist and those interested in medical laboratory science in this region. Several eminent international and regional speakers will speak on topics and conduct sessions in their fields of expertise. The varied mix of lectures, symposia, workshops and poster sessions has been carefully selected to ensure a stimulating and wide-ranging Scientific Programme.
A Trade Exhibition has been organized in conjunction with the Congress where booths will showcase state-of-the-art medical laboratory equipment and diagnostic aids.
May I wish all delegates an intellectually stimulating and productive meeting, and hope you have the professional and personal experience of a lifetime. I would also like to take this opportunity to wish the Congress every success. Our sincere congratulations to all.
Thank you.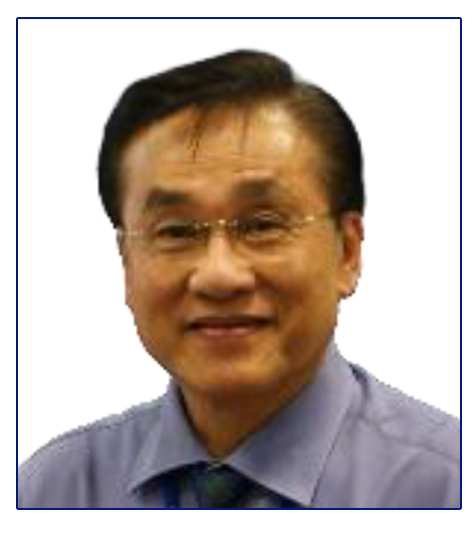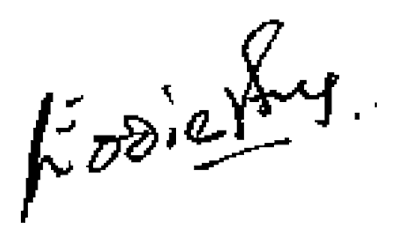 Eddie Ang, PhD
Chairman
Asia Association of Medical Laboratory Scientists (AAMLS)