Dear fellow colleagues and invited participants,
I am truly honoured to welcome all of you to the 7th Congress of AAMLS, which is being held in conjunction with the 32nd National Scientific Conference of MIMLS. This Congress is a biennial event of the Asia Association of Medical Laboratory Scientists (AAMLS), which was founded on May 14, 1997 in Nagoya, Japan, representing medical laboratory scientists from 13 different Asian countries and regions. The first AAMLS Congress was held in Kuala Lumpur in 2001, followed by congresses in Shanghai, Yokohama, Singapore, Yogyakarta, Busan and Pattaya. The AAMLS has once again entrusted MIMLS with the privilege to host the AAMLS Congress and we are excited to welcome our Asian colleagues back to Kuala Lumpur after more than two decades since the first congress was held in the same city.
On behalf of MIMLS, I would like to extend this invitation to all of our colleagues and friends to join us in making this Congress enjoyable, educational, and unforgettable. Kuala Lumpur, located at one of the world's most important crossroads, is a vibrant and cosmopolitan city where tradition and modernity coexist harmoniously with many historical sites, natural diversity, beaches, virgin rainforests, and traditional Malaysian arts. Furthermore, there are numerous types of accommodations available, ranging from luxurious 5-star hotels to dainty boutique guesthouses, all strategically located near popular places of entertainment and dining. Malaysia is also a cultural melting pot with friendly people, diverse cultures, delectable cuisine, robust development, hyper-connectivity, distinct demographics and progressive policies that combine to make Malaysia a paradise for investors, innovators and tourists alike.
The 7th Congress of AAMLS aims to promote the exchange of knowledge, ideas and information among laboratory professionals on the most recent developments and emerging technologies in medical laboratory science. We have planned an exciting scientific programme, social programme and trade exhibition featuring cutting-edge medical laboratory equipment and diagnostic aids from leading manufacturers, suppliers and specialists. We hope that members and friends will use this opportunity to stay up to date and catch up with colleagues.
Selamat datang (welcome) and see you in Malaysia this October!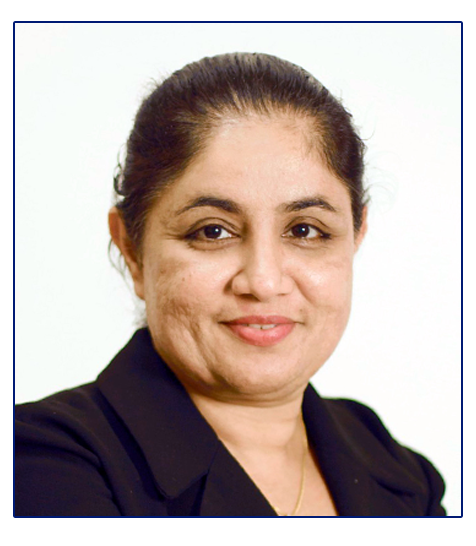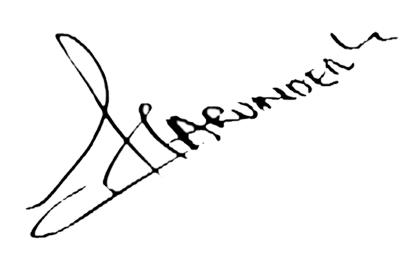 Harvinder Kaur Lakhbeer Singh
President
Malaysian Institute of Medical Laboratory Sciences (MIMLS)